The Fokusek Enterprise - a unique company
We invest resources in the development of great products that will make our customers unlock new potential. What makes Fokusek Enterprise special is our pool of talented developers, industry-specific skills, and a genuine understanding of what customers need in order to be successful and productive day by day.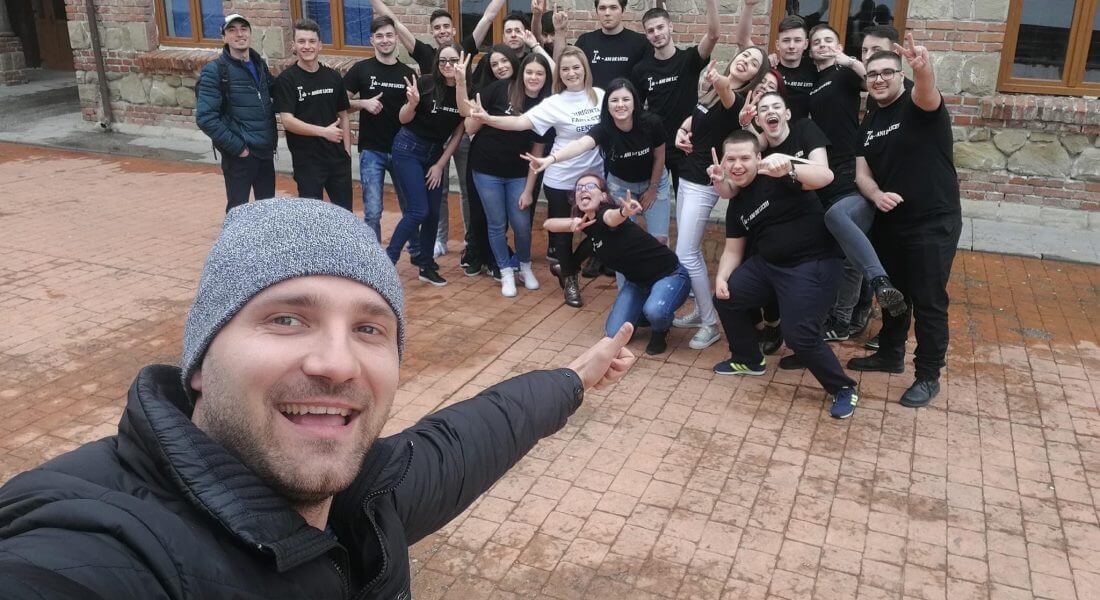 Design
Apps created with easy to use in mind
Customers
End-user oriented apps
Professionalism
Making even the smallest detail count
Simplicity
Intuitive and on point usability
Dedication
We put love into every app
Our story
We put our lives into our work to make everyone's life better and more productive
For us, the design is one of the most important aspects, user experience needs to be and feel natural like you already experienced it.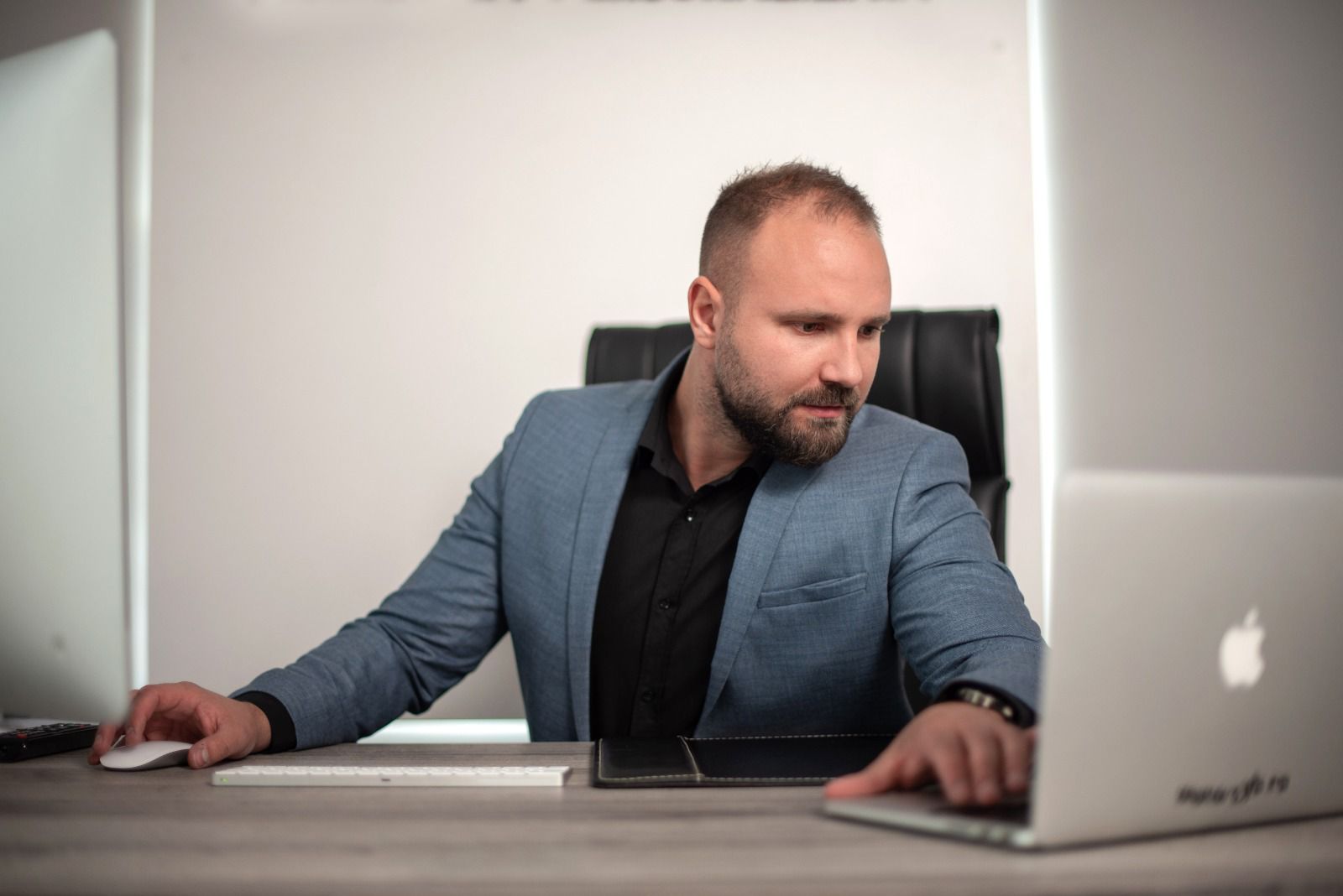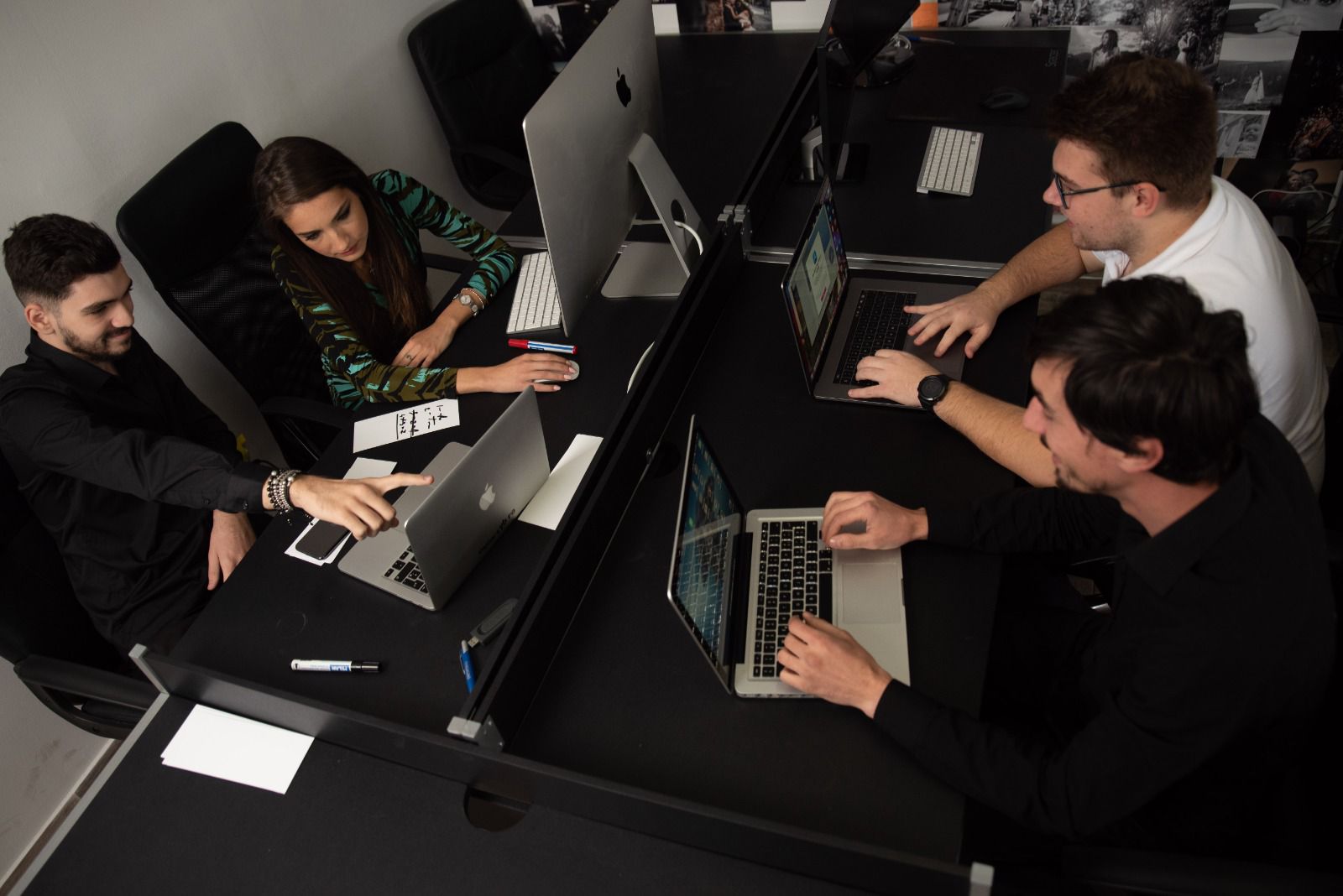 Our ultimate goal is that the end-user to say "WOW AMAZING"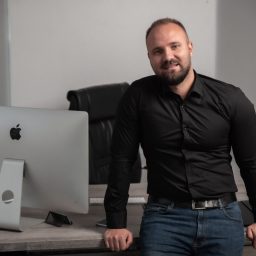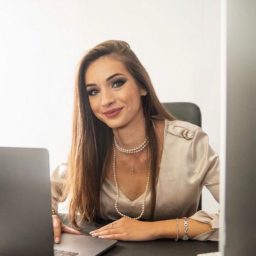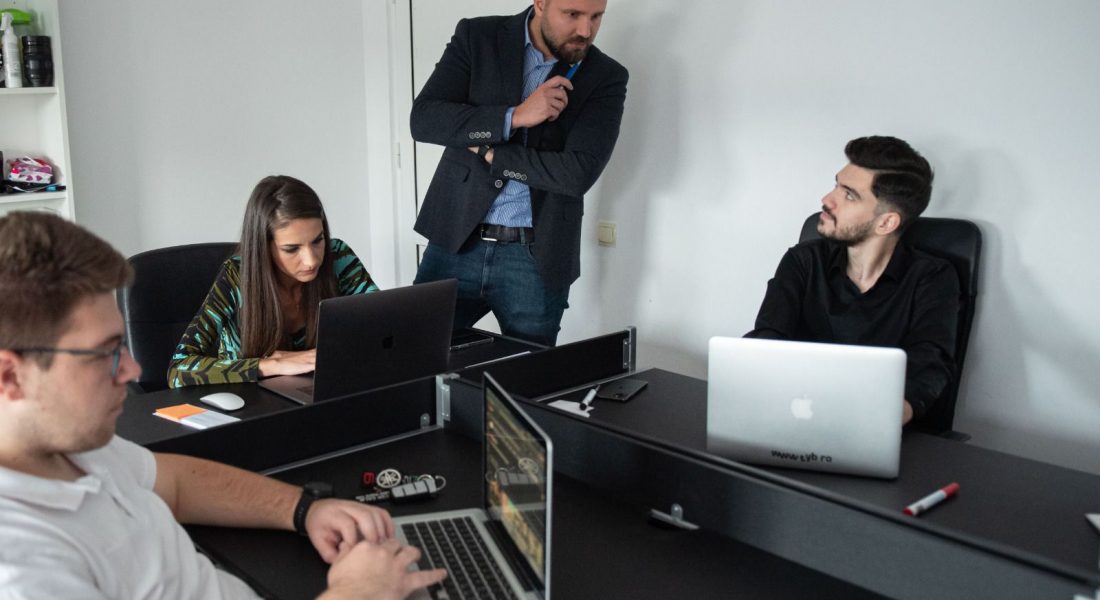 Meet our family
Pure talent in one place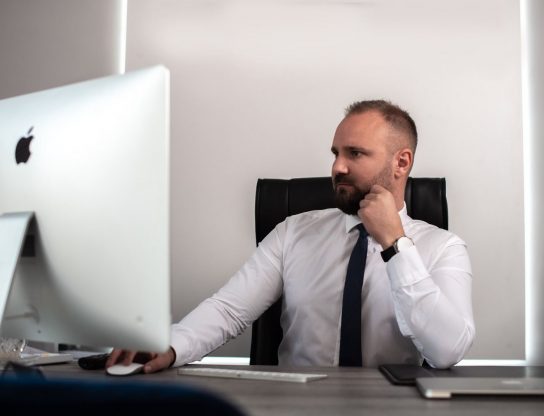 Tiberiu Prioteasa
CEO @ Fokusek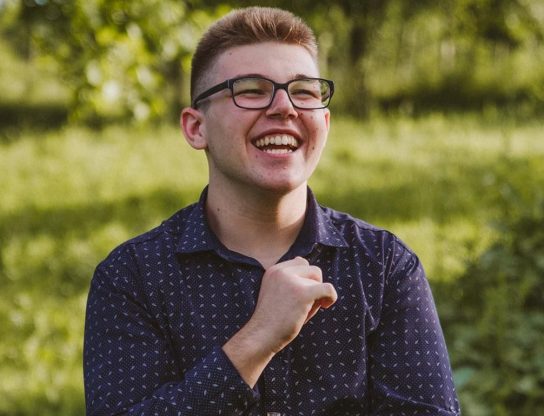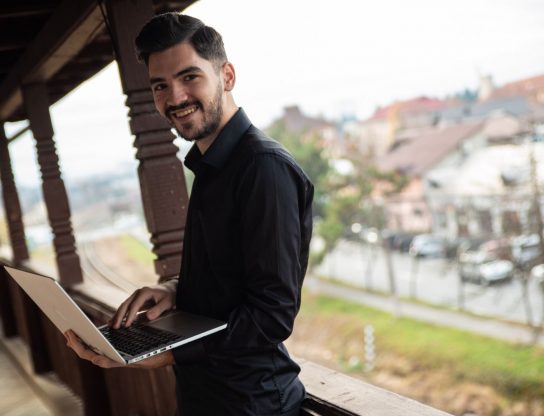 Alin Deaconu
Senior Deveveloper @ Fokusek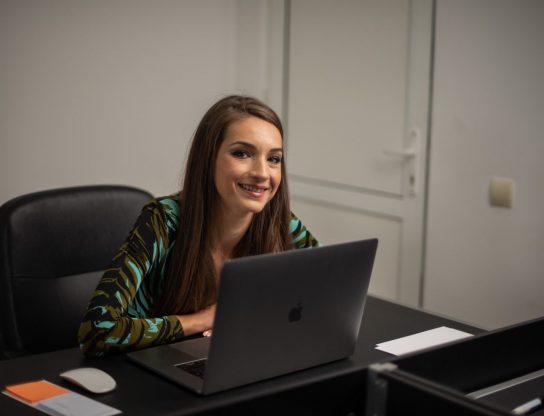 Irina Ciobotea
Creative Designer @ Fokusek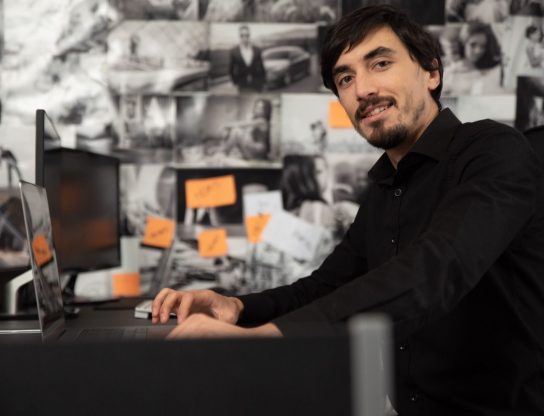 Timofte Praporgiu
1st Line Support Officer @ Fokusek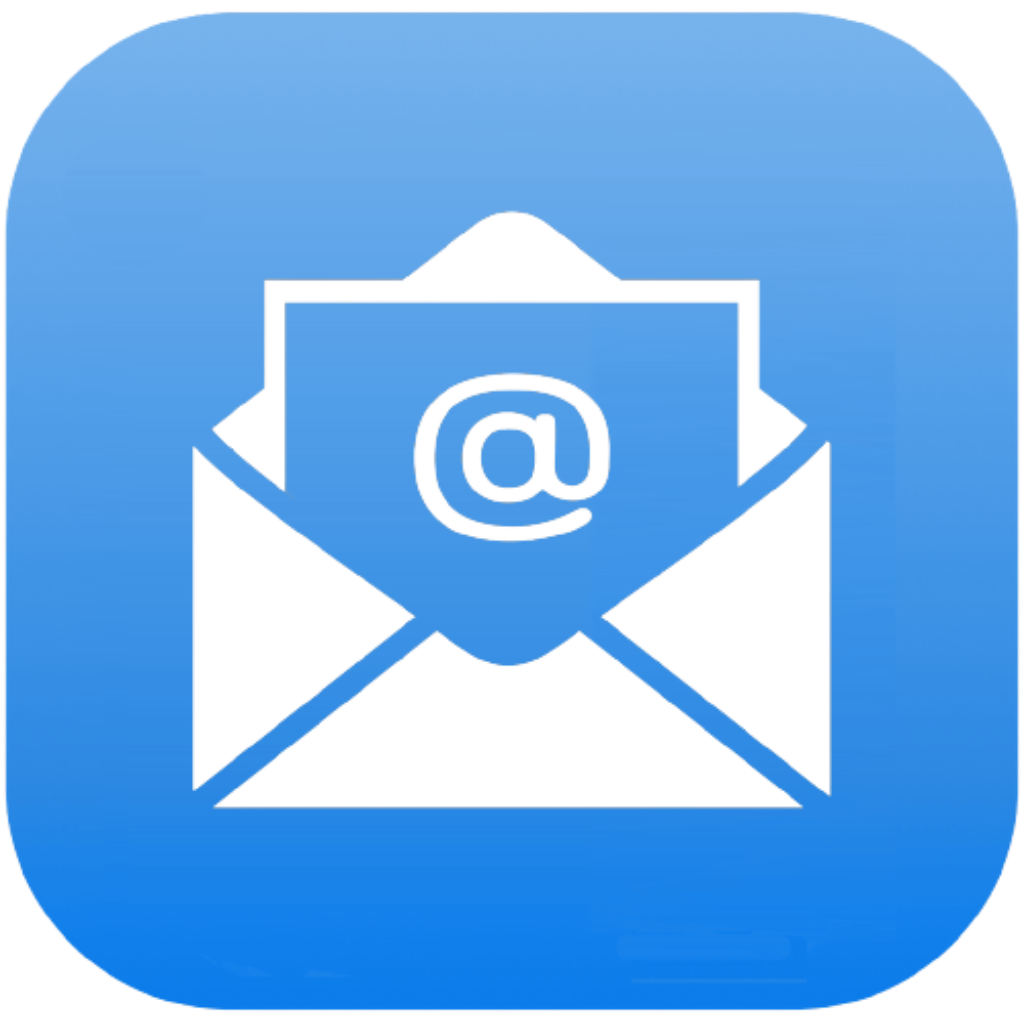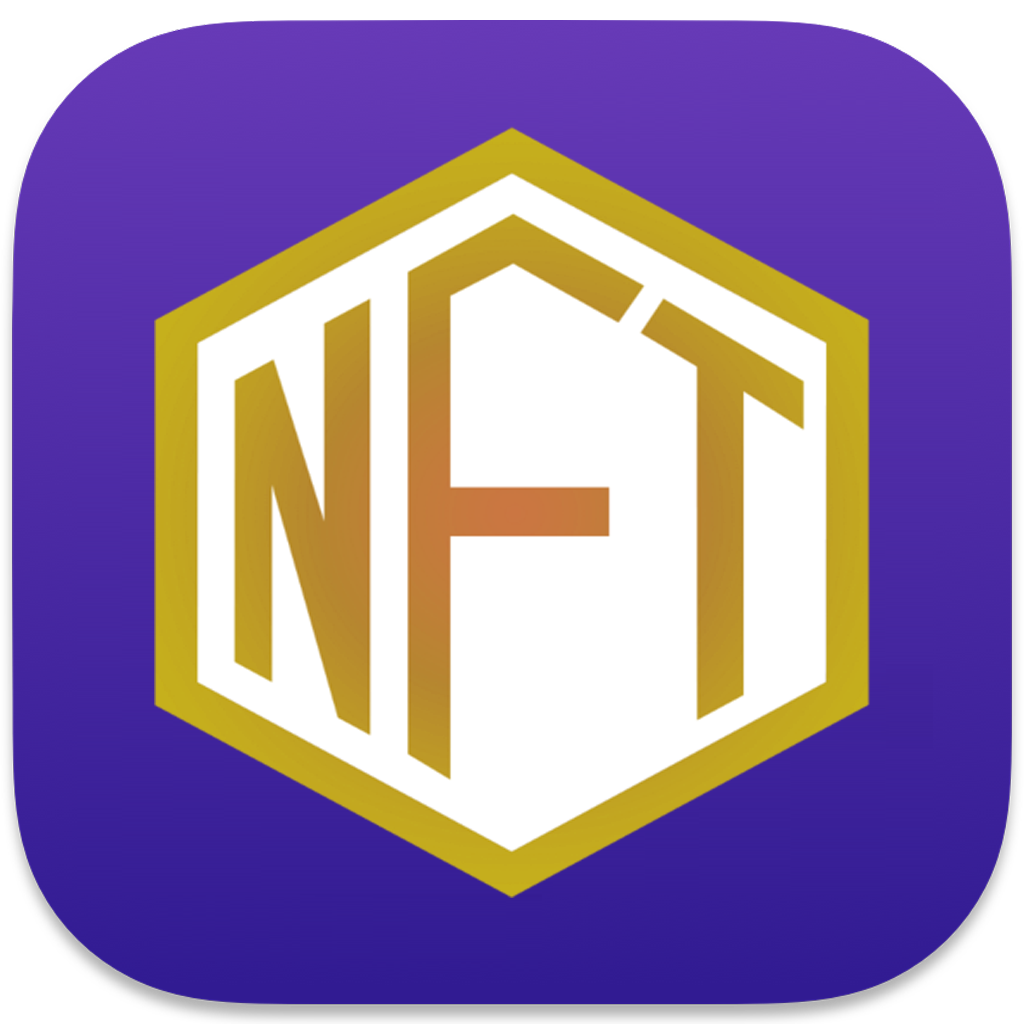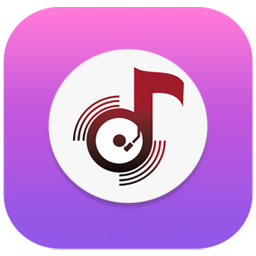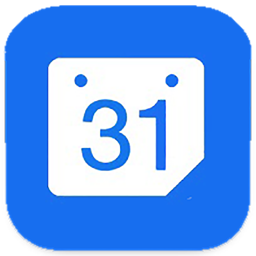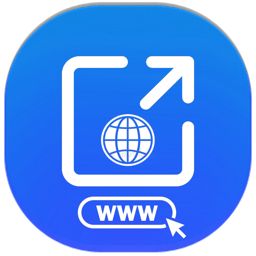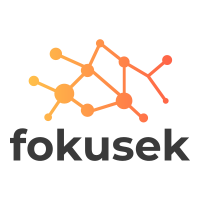 Is about you!
There is no better place to be. Our apps are designed especially for you. Take a look, improve your productivity and make your day better!
Shop Now
Romania
Lucian Blaga Avenue, 5B, Ramnicu Valcea