Docs Pro
All in one Google Drive and Docs manager
Your important Google Docs are just a click away! You can create, edit, download, or delete them in no time. Almost all the important Google Drive actions are just a click away. Managing every bit of them has never been so fun and easy!
Complex but simple
Familiar from the first use
Feels like home! Our designers struggled and managed to make Docs Pro a part of your macOS, using it will feel so natural that you won't even realize is not part of the macOS
Multi-user support
Fast change from one account to another
Have more than one Google Account? - login from one account to another in order to access your important files has never been so easy. Docs Pro has an intuitive and fast user management feature that offers you a lighting fast way to jump from one account to another in just a few clicks.
Full management support
Management at its best
There is nothing that Docs Pro can't do. If you want to upload a document, photo, movie, or any other file now you can do it în an easy and fast way to your Google Drive account. By clicking a single button, you will be able to share the uploaded file with anyone you want, also with a single click you can transform any Google Doc into a PDF. It even has an auto-start feature, so you can forget about it, it will always be there for you at every macOS start.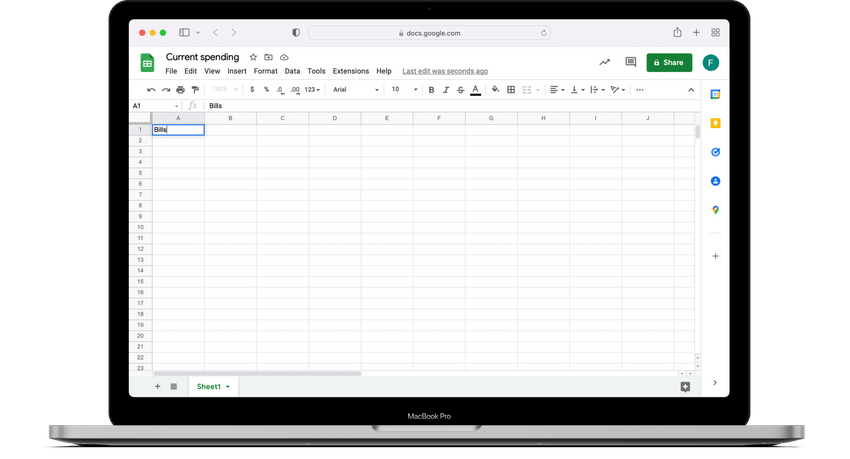 Google Docs Editor
Create and edit anything
Your personal macOS Google Docs Editor comes with Docs Pro. Creating or editing any Google Docs file is now easier than ever. It just handles everything in a familiar way. Maybe you want to write a letter? Now with just one click Google Docs is on your desktop! It is time to make your next outstanding presentation? Again Docs Pro comes to the rescue with just one click!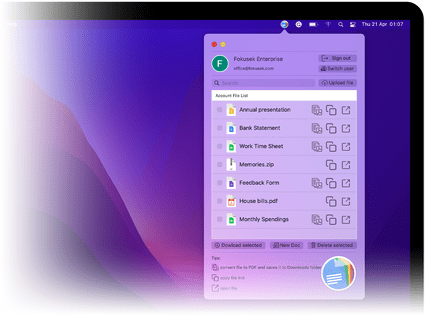 Everywhere
Docs Pro is there when you need it!
Docs Pro application strategically sits right next to your macOS clock area. Once you open it becomes the most powerful Google Drive manager. Regardless of where you are in the macOS, at any moment, Docs Pro can become available and any task you give with just a few clicks.
More Features
The full Google Drive power is at your fingertips! Thanks to all of the powerful features now you have the exact assets that will ever need to become more productive and save a lot of time. Docs Pro is not just a powerful manager it is a time saver. Enhance your capabilities now!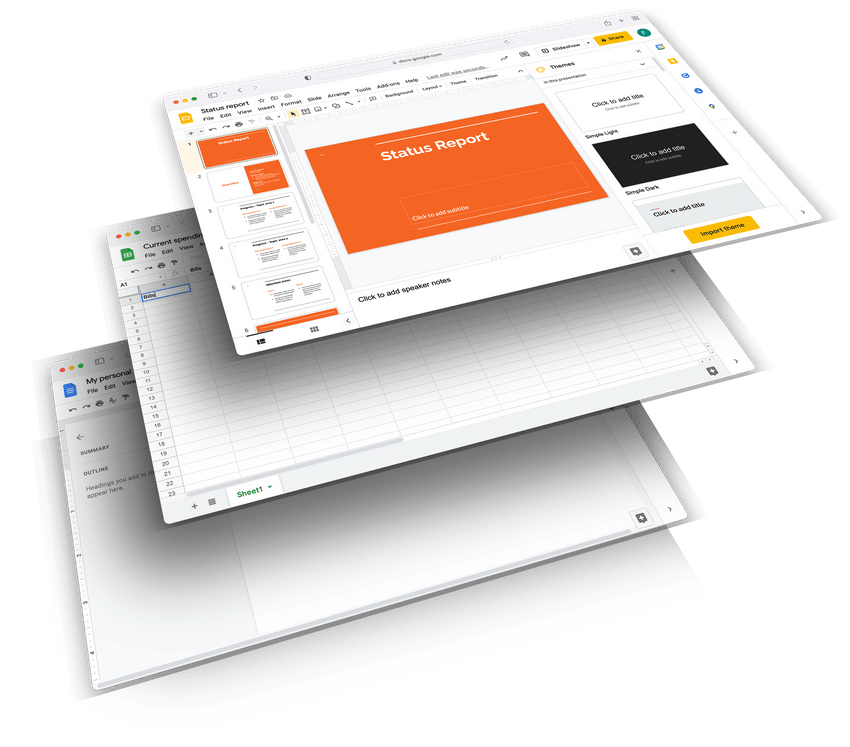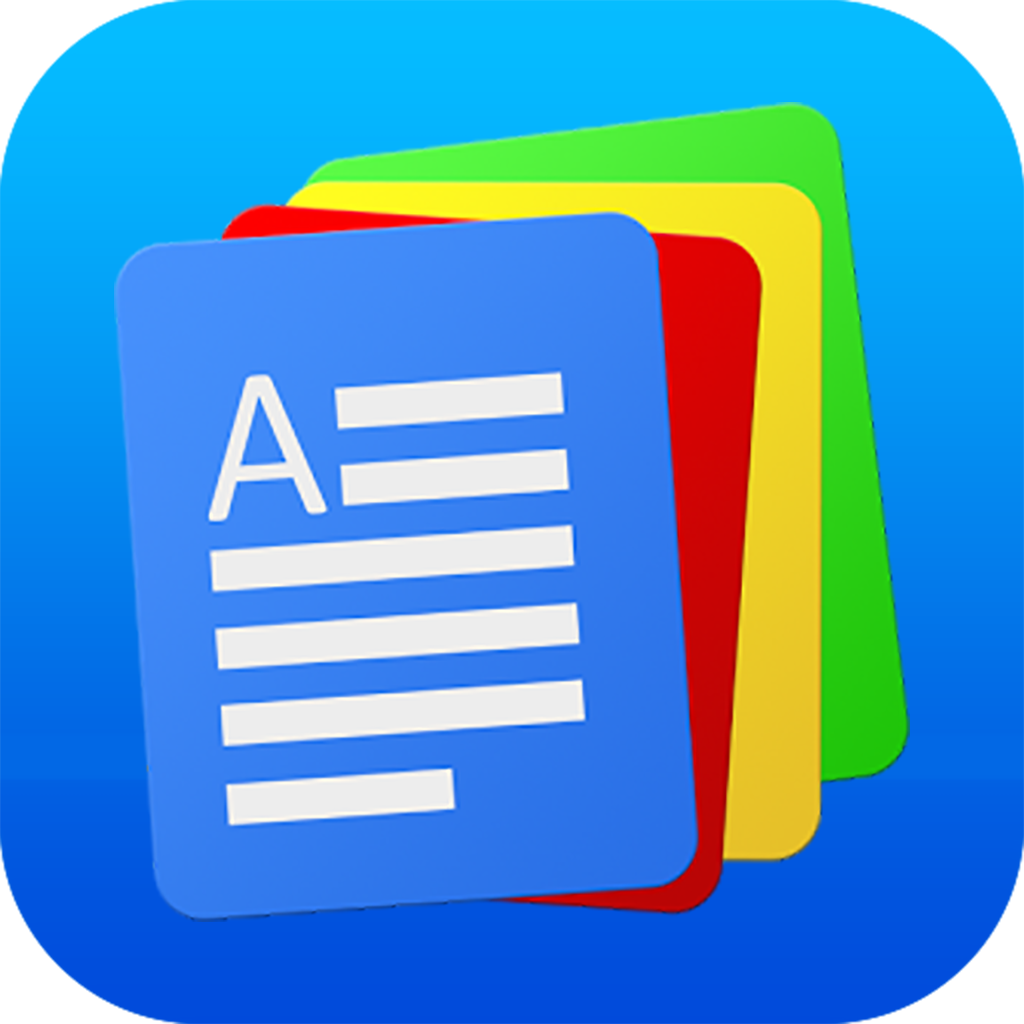 Docs Pro
Best app for Google Drive and Docs
Docs Pro is your best choice when you want to perform operations with your Google Drive account. Built with the latest and modern user interface elements, the application can be used even by an un-experienced user. The application is one of the best Google Drive applications from the macOS Appstore that is also supporting multiple Google Drive accounts.
Download from
Mac App Store
System Requirements:
Requires macOS 10.14 or later.
Pricing:
Lifetime license: $9.99 / Yearly-subscription: $3.99